Welcome to the Great Salt Lake Aquarium Society
Where and when do we meet?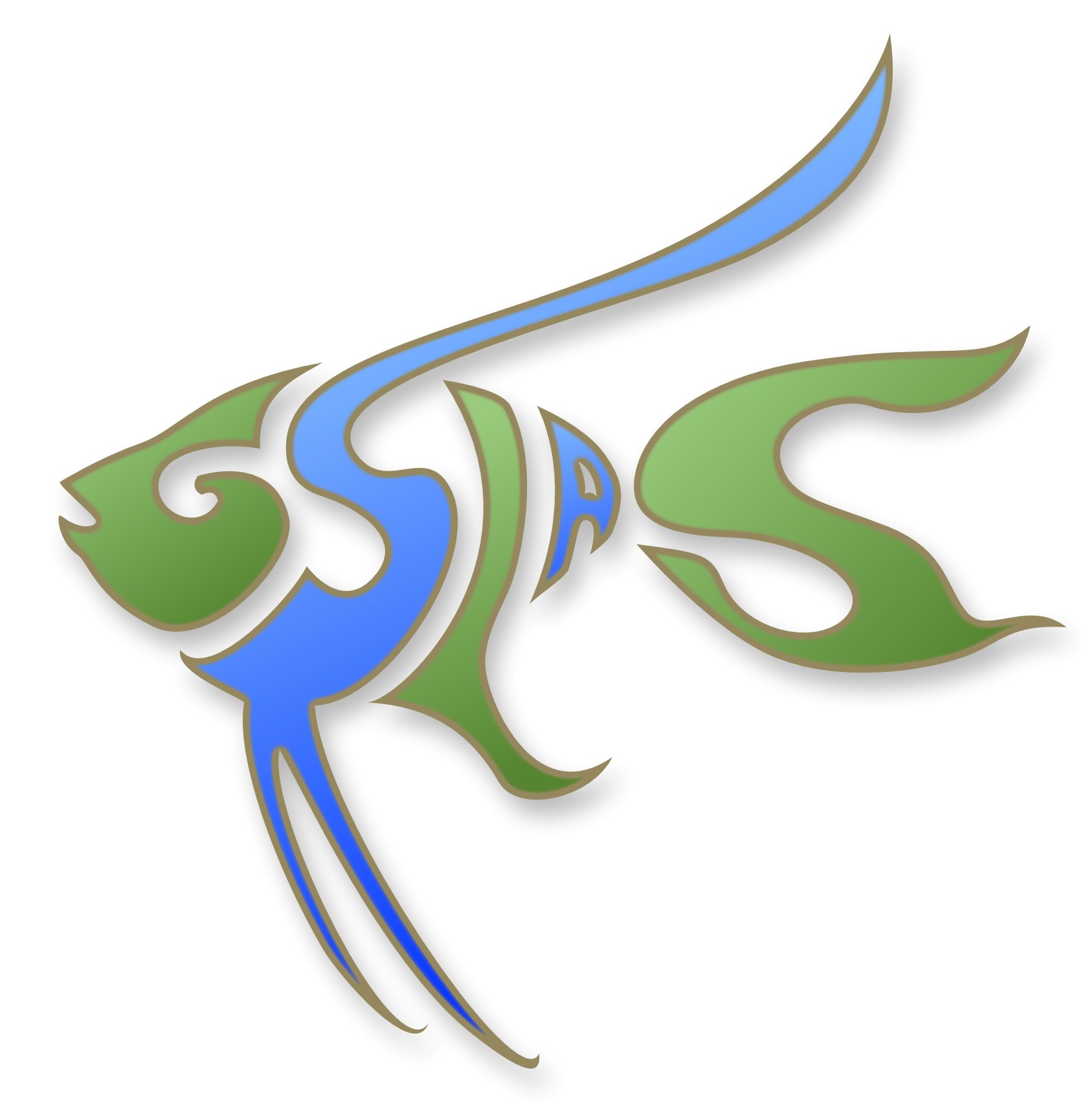 Now meeting at the garden center building at 1602 e 2100 s in Salt Lake. Regular meeting have been moved to the fourth Thursday of the month. The building is on the north-east corner of Sugarhouse Park. Head east on 2100 south and turn right into the parking lot on the corner of the park(just before Highland High School). Doors open at 6:30 and meetings start at 7:00 unless listed otherwise.
What is the next meeting about?
Come join us September 27th as Rus Wilson goes over different live food cultures you can do easily at home. Rus Wilson began culturing food for his eclectic menagerie back in the 80's. His collection grows ever more eclectic, featuring various fish, herps, and inverts from axolotls to zebra pill bugs. Rus and his wife Kelly hosted a podcast from 2008-2017. He has also published several articles in several magazines. He is best known for his Youtube channel which features live food culturing tutorials as well as aquarium and vivarium topics.